These are images one of a kind in Vietnam about traffic on the road.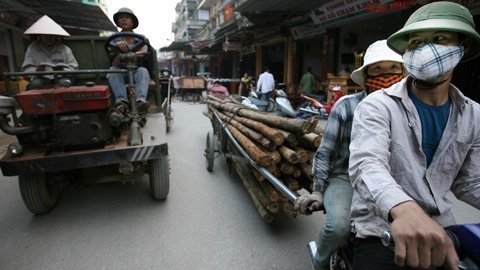 These cars have been banned from the farm, tractor vehicle with improved goods can meet at any time on the streets of Hanoi suburb.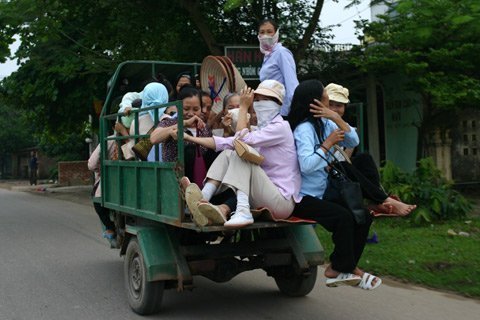 The projection rural passenger liner on a road district of Soc Son (Hanoi).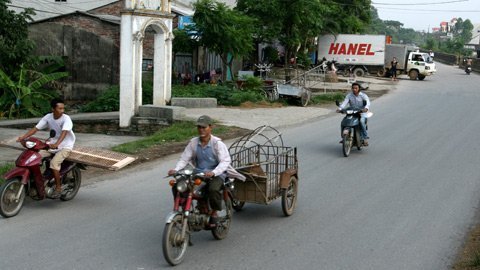 Tractor alongside homemade wooden motor transport on the road prance Ung Hoa district - Hanoi.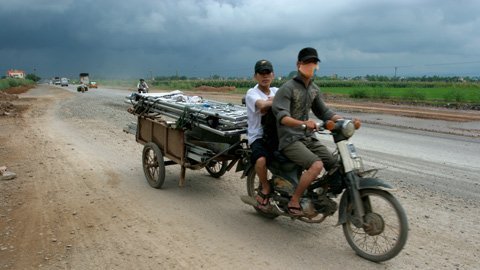 Tractor on Highway 2.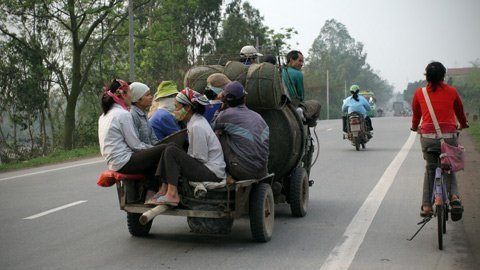 The concrete mixer cum outstanding passenger on Highway 3.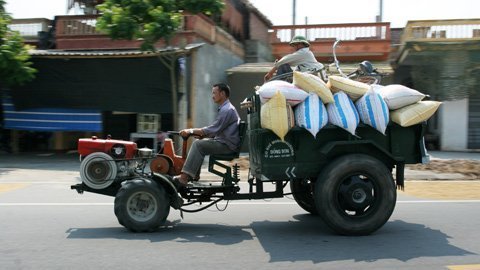 At the grain harvest and run comfortably on Highway 21A.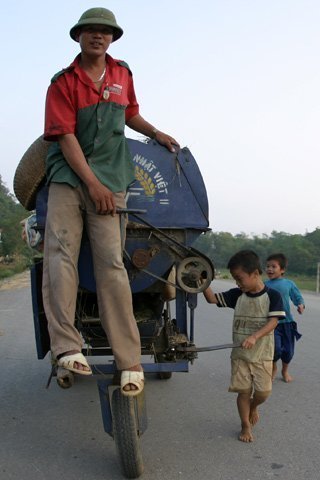 Also in harvesting, threshing machines are driving this unique style abound along the Ho Chi Minh.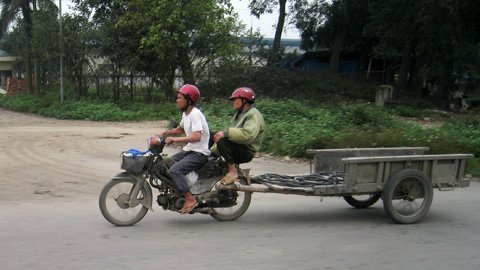 Tractor on Highway 5.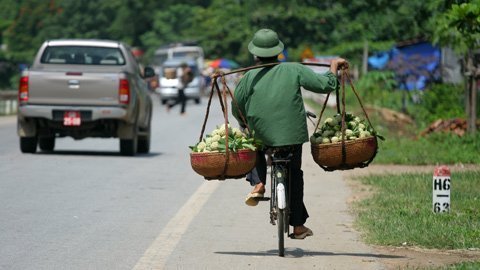 One type of burden is not easy on Highway 1 through the same Peng - Lang Son.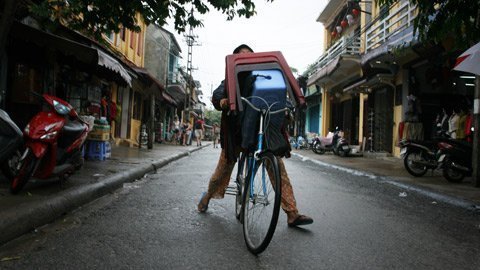 On a street in Hoi An - Quang Nam.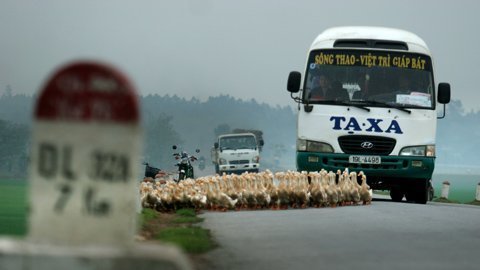 Common scene every afternoon on Highway 32A.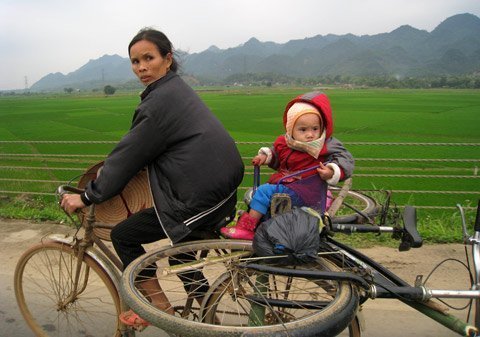 A child carrying risk on Ho Chi Minh.
Related articles: